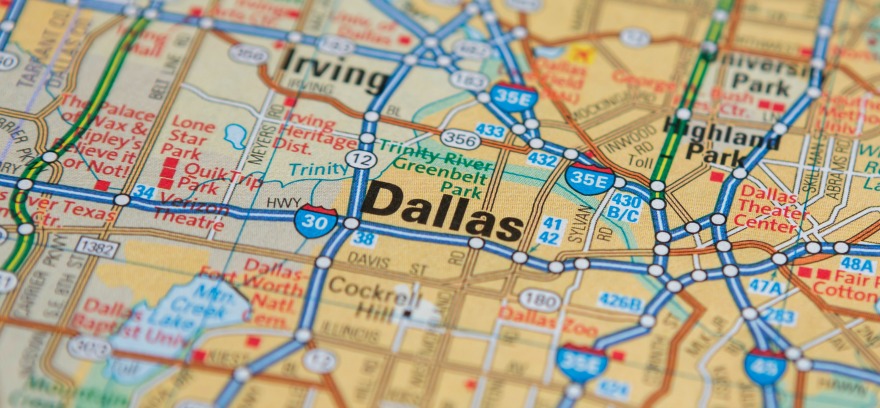 My goal is to assist families and individuals in making sound, quality investment choices that will help shape their financial future. Read More.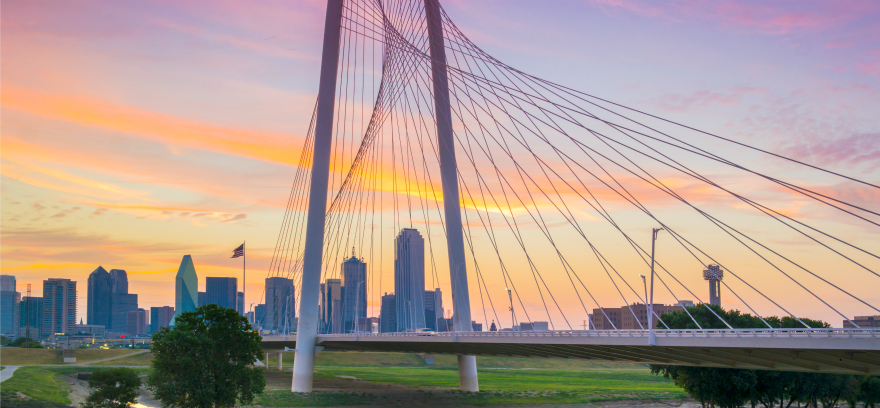 Imagine working a lifetime to not only save enough money to retire financially independent but also to support your family, especially children. Then you die. What do the courts do with your estate? Read More.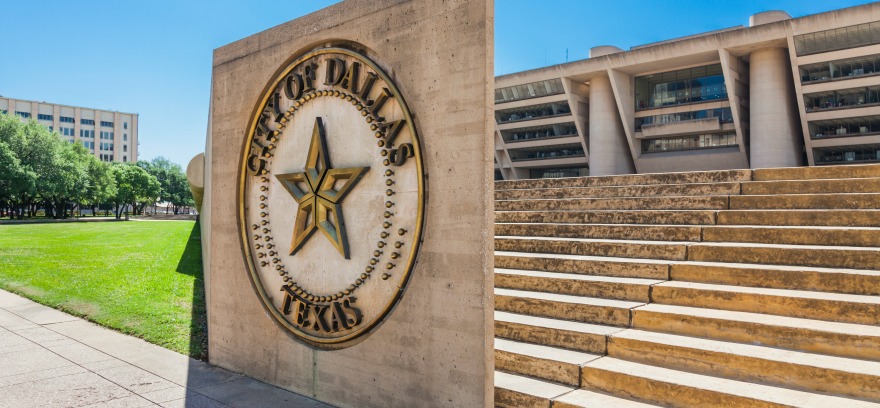 With the assistance of Wealthvision, a sophisticated financial planning software program, I can help you with every stage of investing. Watch a video that explains how this sophisticated tool works by clicking here.
With first quarter earnings season coming up, LPL Research highlights what they are watching and shares their latest thoughts on the 2022 profit outlook.
LPL Research explains why we'll likely see more regional and demographic divergence in the housing market.
LPL Research explains why this market may have a bit more left in the tank.
LPL Research continues to favor cyclical sectors in general for 2021 based on the early cycle stage of the economic expansion.
The Strategic and Tactical Asset Allocation Committee (STAAC) continues to recommend a slight overweight to equities versus bonds.
read more