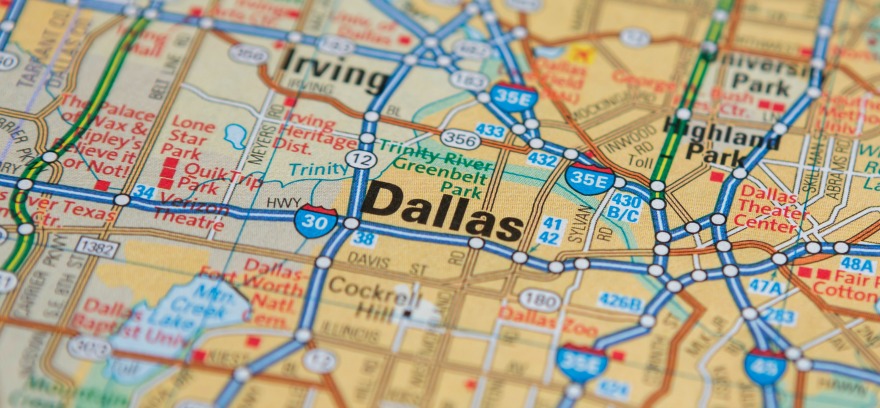 My goal is to assist families and individuals in making sound, quality investment choices that will help shape their financial future. Read More.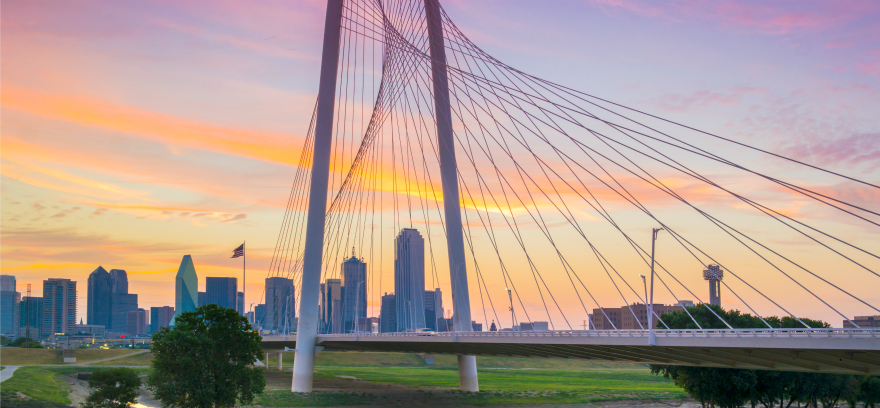 Imagine working a lifetime to not only save enough money to retire financially independent but also to support your family, especially children. Then you die. What do the courts do with your estate? Read More.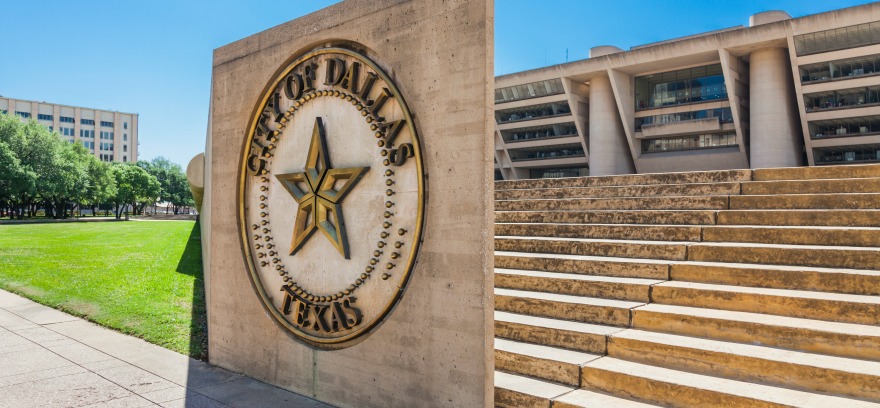 With the assistance of Wealthvision, a sophisticated financial planning software program, I can help you with every stage of investing. Watch a video that explains how this sophisticated tool works by clicking here.
The Federal Reserve (Fed) often uses the Jackson Hole Symposium to announce tweaks in policy. Other central bank leaders are also worth watching as investors try to perceive where rates will be in the coming months. In this piece, we discuss some of the opportunities and risks we see in the markets and the economy following the central banker confab. We close the piece with investment implications.
With volatility comes opportunity, and as valuations reset, overbought conditions recede, and support is found, we believe a buying opportunity back into this bull market will present itself over the coming months.
The Strategic and Tactical Asset Allocation Committee revised S&P 500 year-end fair value target of 4,000-4,100.
Stocks and bonds are both down significantly. Elevated food and gas prices continue to stretch budgets, and higher interest rates have increased borrowing costs.
The BRIC acronym, without the "S," was introduced in 2001 by the Goldman Sachs chief economist who highlighted the prodigious growth and investment prospects of Brazil, Russia, India, and China combined.
read more