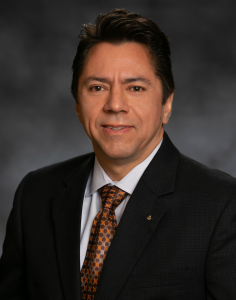 Dallas Financial Advisors was established in 2004 after deciding that I can more effectively put my experience to better use through the Independent Advisor platform.
My career started in 1997 at Josephthal and Company after graduating from Texas Tech University with a dual major of Mathematics and Psychology. Shortly after I moved to Dain Rauscher, now RBC Dain Rauscher, so that I could further my training, during which I also acquired my Masters in Business Admiration (MBA) with a focus on Family Finance from the University of Dallas. My MBA education does qualify me to take the Certified Financial Planners exam, however at the moment I have no plans to do so.
In 2004, after a great working experience with RBC Dain Rauscher, I decided I could better help my clients financial/investment challenges through the independent advisory channel of LPL Financial. I do this by using a total wealth management approach. Each area of investing is crucial, but managing them collectively is one of the most important factors in overall financial success.
By providing professional investment advice and financial services, I have earned my clients' trust and a reputation that reflects the high standards I have for the people I serve.
Mega-cap stocks, which have outlier market capitalizations and are often referred to as 'the generals,' have made an impressive comeback this year.
read more