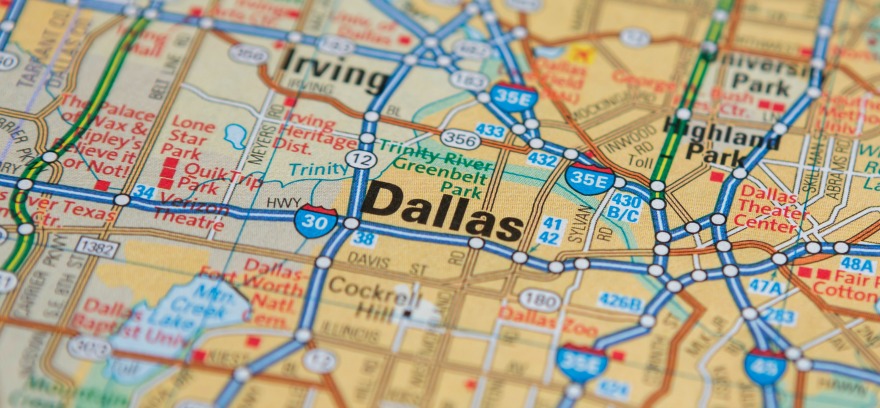 My goal is to assist families and individuals in making sound, quality investment choices that will help shape their financial future. Read More.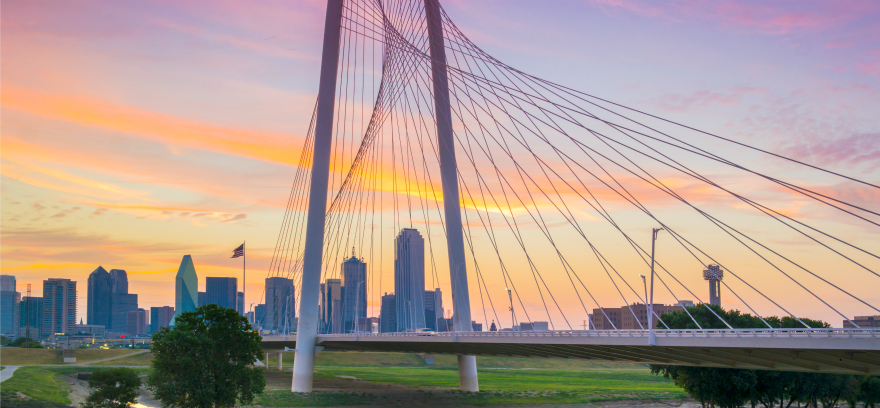 Imagine working a lifetime to not only save enough money to retire financially independent but also to support your family, especially children. Then you die. What do the courts do with your estate? Read More.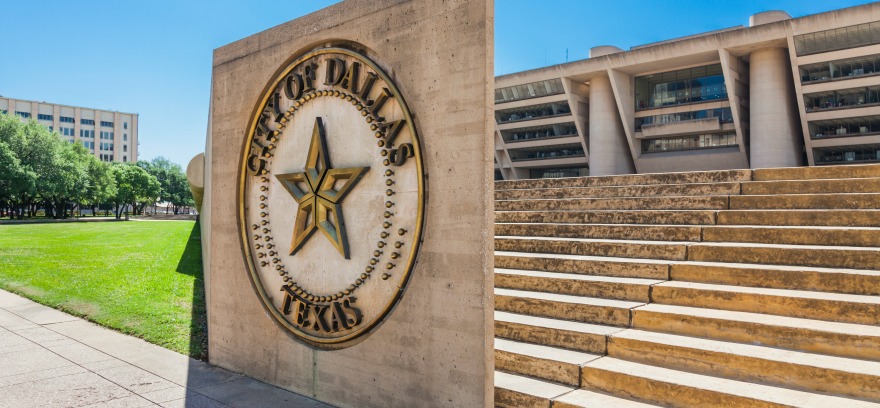 With the assistance of Wealthvision, a sophisticated financial planning software program, I can help you with every stage of investing. Watch a video that explains how this sophisticated tool works by clicking here.
With midterms elections coming up, LPL Research looks at why the stock market may respond favorably to the midterm election.
LPL Research previews this week's Fed meeting and discusses whether investors are in for a trick or a treat.
The Strategic and Tactical Asset Allocation Committee revised S&P 500 year-end fair value target of 4,000-4,100.
Stocks and bonds are both down significantly. Elevated food and gas prices continue to stretch budgets, and higher interest rates have increased borrowing costs.
LPL Research looks at what's driving value's 2022 outperformance, the technical trading setup for growth and value, and more.
read more