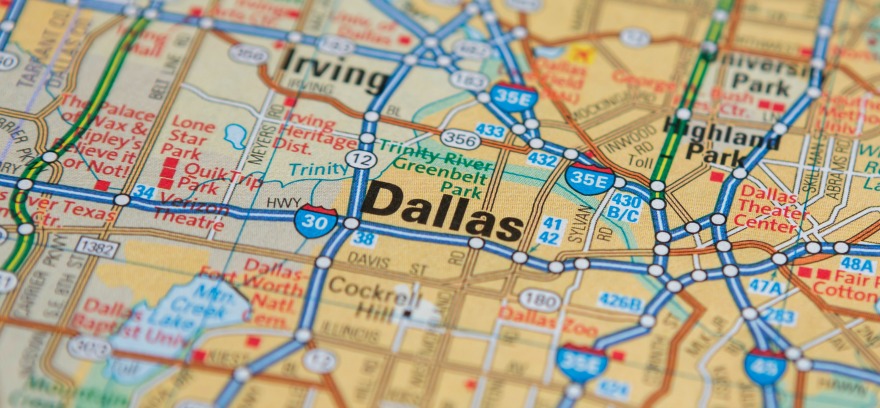 My goal is to assist families and individuals in making sound, quality investment choices that will help shape their financial future. Read More.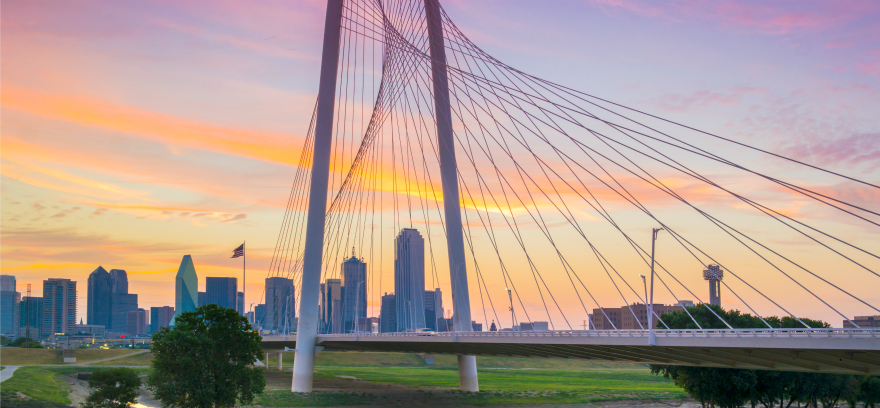 Imagine working a lifetime to not only save enough money to retire financially independent but also to support your family, especially children. Then you die. What do the courts do with your estate? Read More.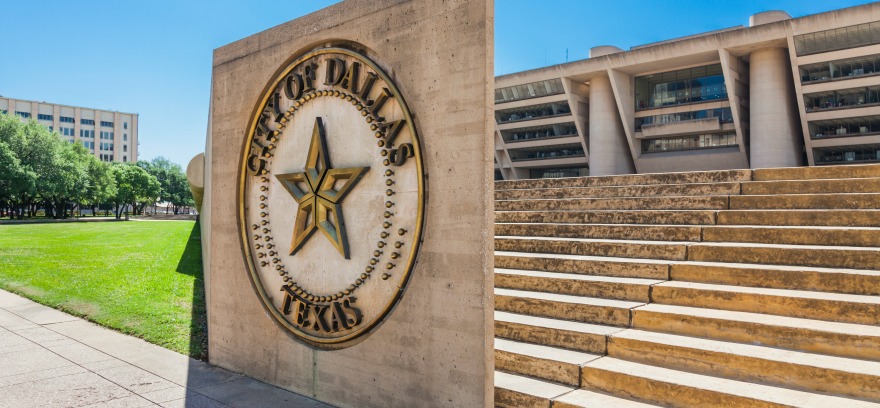 With the assistance of Wealthvision, a sophisticated financial planning software program, I can help you with every stage of investing. Watch a video that explains how this sophisticated tool works by clicking here.
LPL Research discusses several factors that could shift the course of inflation.
LPL Research discusses several factors causing volatility and what may lie ahead in 2022.
LPL Research assesses economic and market conditions for the rest of 2022.
The Strategic and Tactical Asset Allocation Committee (STAAC) changed its recommended asset allocation for July, shifting from core bonds to small cap equities.
The STAAC Committee maintains its overweight equities recommendation relative to bonds for August based on the belief that near-term recession fears may be overdone.
read more