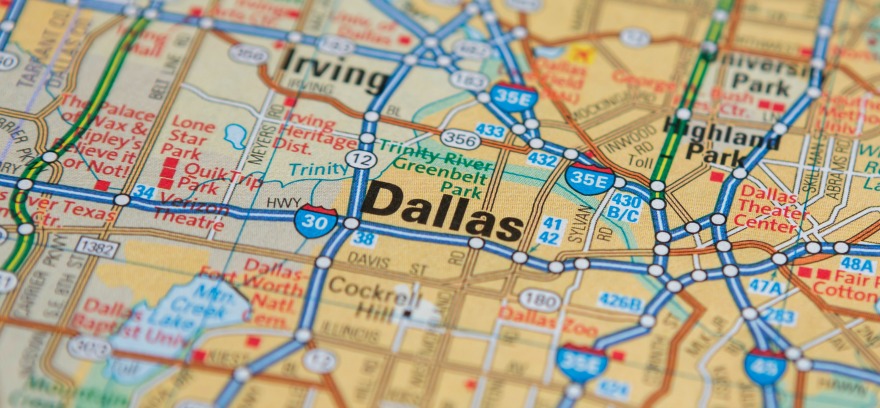 My goal is to assist families and individuals in making sound, quality investment choices that will help shape their financial future. Read More.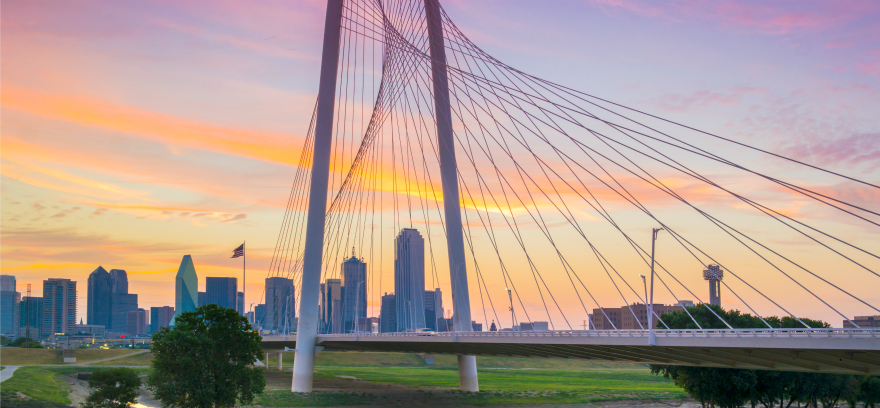 Imagine working a lifetime to not only save enough money to retire financially independent but also to support your family, especially children. Then you die. What do the courts do with your estate? Read More.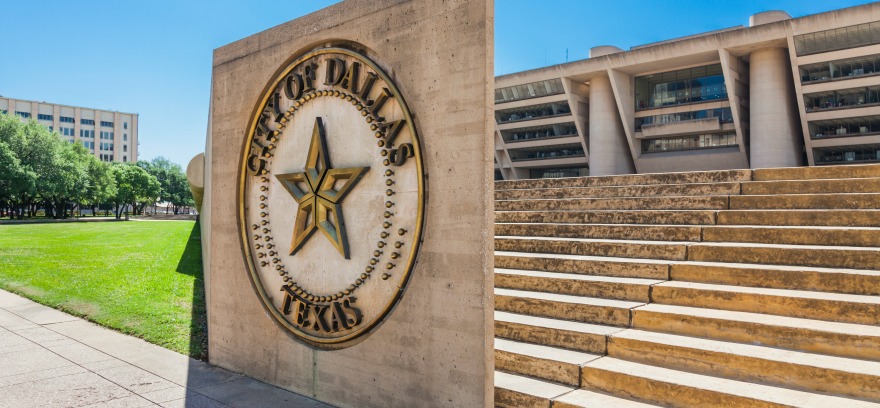 With the assistance of Wealthvision, a sophisticated financial planning software program, I can help you with every stage of investing. Watch a video that explains how this sophisticated tool works by clicking here.
In this week's Weekly Market Commentary, LPL Research tackles a commonly cited seasonal pattern and why it might not play out this year.
LPL Research explains why businesses and consumers are likely protected from a near-term recession.
The current investing climate is quite challenging, but LPL Research explains why history suggests patience will be rewarded.
LPL Research continues to recommend a slight overweight to equities versus bonds as still-solid fundamentals outweigh pressure on valuations.
It's been a tough year for stocks and bonds, but have we really seen extreme pessimism yet? LPL Research shares their thoughts.
read more