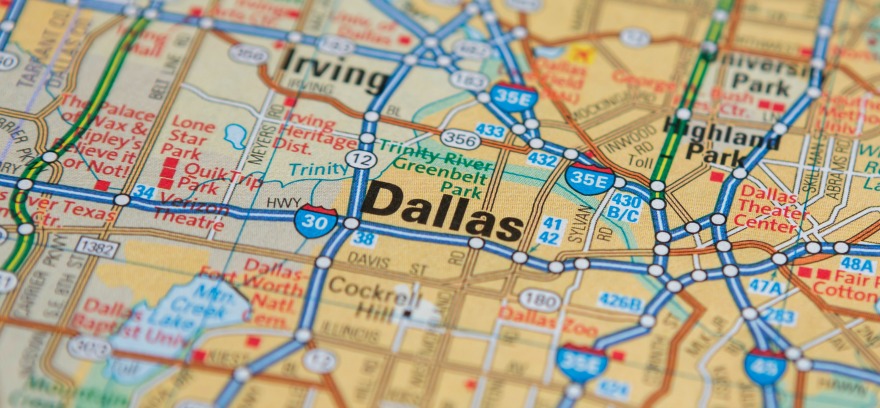 My goal is to assist families and individuals in making sound, quality investment choices that will help shape their financial future. Read More.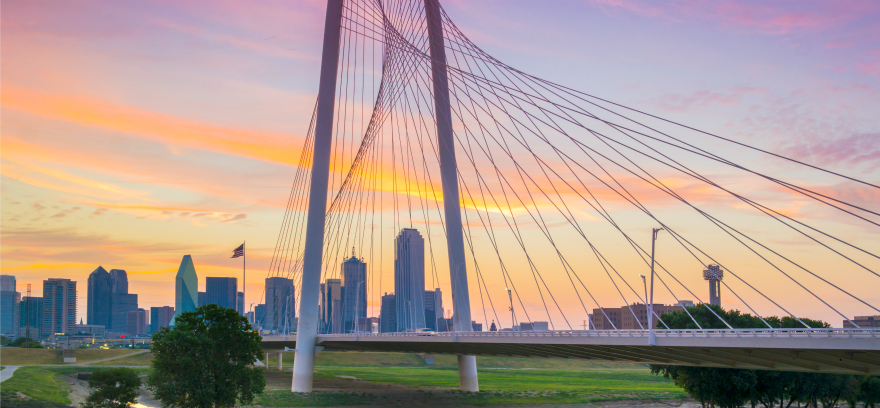 Imagine working a lifetime to not only save enough money to retire financially independent but also to support your family, especially children. Then you die. What do the courts do with your estate? Read More.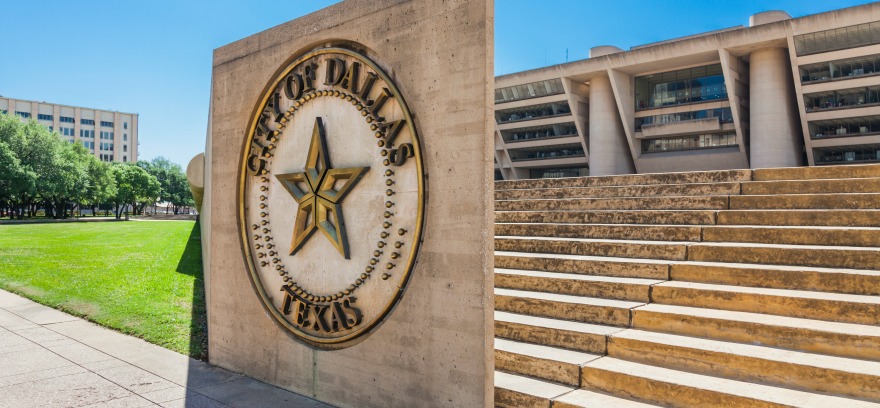 With the assistance of Wealthvision, a sophisticated financial planning software program, I can help you with every stage of investing. Watch a video that explains how this sophisticated tool works by clicking here.
There's plenty to worry about the rest of the year (debt limit, recession, tightening financial conditions, a Federal Reserve (Fed) policy mistake, among them), but the risk of an additional sharp contraction in profit margins has come way down.
Much has been written lately about the threats facing the reserve currency status enjoyed by the U.S. dollar. "De-dollarization" headlines appear on a near-daily basis, suggesting the dollar's reign is in looming jeopardy, while counter arguments point out there isn't another currency with the depth, transparency, and reliability associated with the dollar. Still, critics accuse the U.S. of having "weaponized" the dollar, that is, punishing other countries with sanctions and freezing assets. These accusations have been particularly prevalent as the Ukraine/Russia conflict continues, with Russia and its long-standing allies asserting that the U.S. has illegally frozen billions of dollars of Russian financial assets.
The Strategic and Tactical Asset Allocation Committee maintains its overweight equities recommendation relative to bonds.
LPL Research discusses why there may be emerging reasons to believe that the next year may be more constructive than the last.
LPL's Strategic and Tactical Asset Allocation Committee (STAAC) recommends investors maintain a neutral duration relative to benchmarks with the expectation that Treasury yields are likely headed lower (or at least not much higher) over the next few quarters.
read more